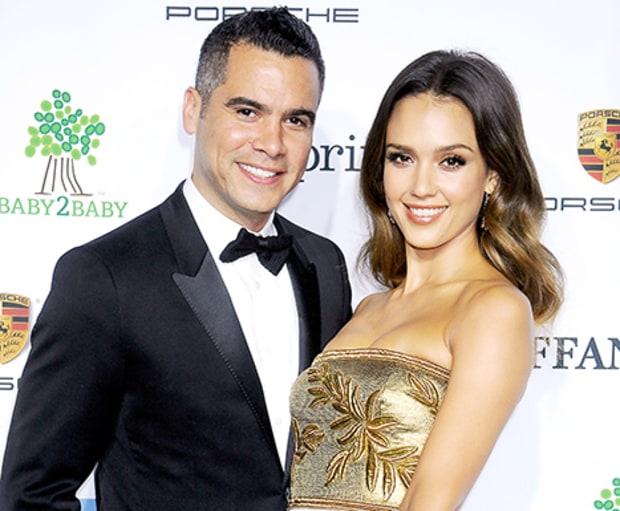 Jessica Alba did it, you should do it too!  Pop-up weddings and elopements are all the rave these days as people try to save money on the over-rated wedding and spend it on things that truly matter. Here are some of the most famous couple's who eloped and why you should do it too:
Isla Fischer and Sacha Baron Cohen
This couple is known for pushing boundaries and breaking the rules which is the perfect reason to elope.  When you have a traditional wedding, everyone wants to give their opinions and input. When you have a pop-up wedding or elopement, it is the polite version of giving the finger to the unsolicited opinions.
Jessica Abla and Cash Warren
These 2 eloped while Jessica was pregnant.  A pop-up pregnancy is a great reason to have a pop-up wedding.  Not just so that you can be married when the baby comes as that is totally a preference thing.  But so that you have money when the baby comes, which is totally a necessity thing.
Kelly Ripa and Mark Consuelos
This couple is truly bad-ass as they were not even engaged when they decided to elope.  If you are looking to surprise the world with your Facebook update that you are now married, eloping is the way to go.
If you want to have a pop-up wedding contact Pop The Knot today!  We offer true pop-up weddings all over the US and pop-up weddings with venues in NYC, LA, and SF.  Contact us today!
0
Read More